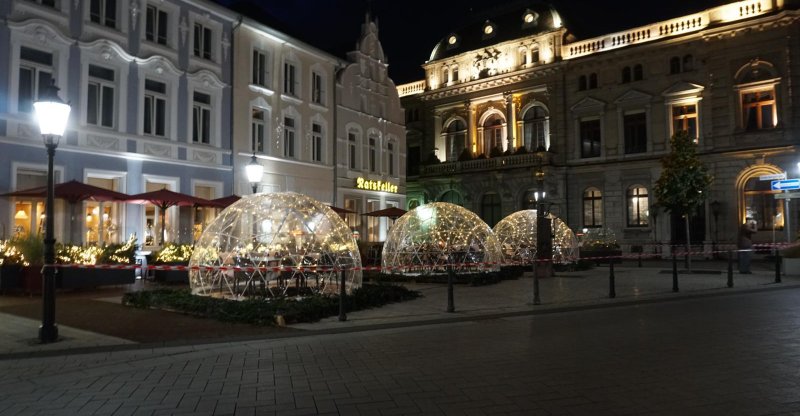 reception
Welcome!
Welcome to the Hotel Am Fischmarkt! Right in the heart of downtown Rheinberg, you will enjoy a relaxed stay with us, and we will treat you to the best of our local cuisine.
Our aim is to enrich the gastronomic scene in Rheinberg, to be your partner in organising family and corporate celebrations, and to offer accommodation with style for business or pleasure travellers to the Niederrhein region. We have exquisitely furnished rooms, free wifi in all areas, outstanding cuisine and excellent value for money, just for you!
Come and see for yourself! We're looking forward to meeting you.